Our Team
The Staffline Whānau
"No truck in New Zealand moves without a driver.

Every member of the office based Staffline team are there because they know their jobs.  Our most important job is to support the driver." Mike Edwards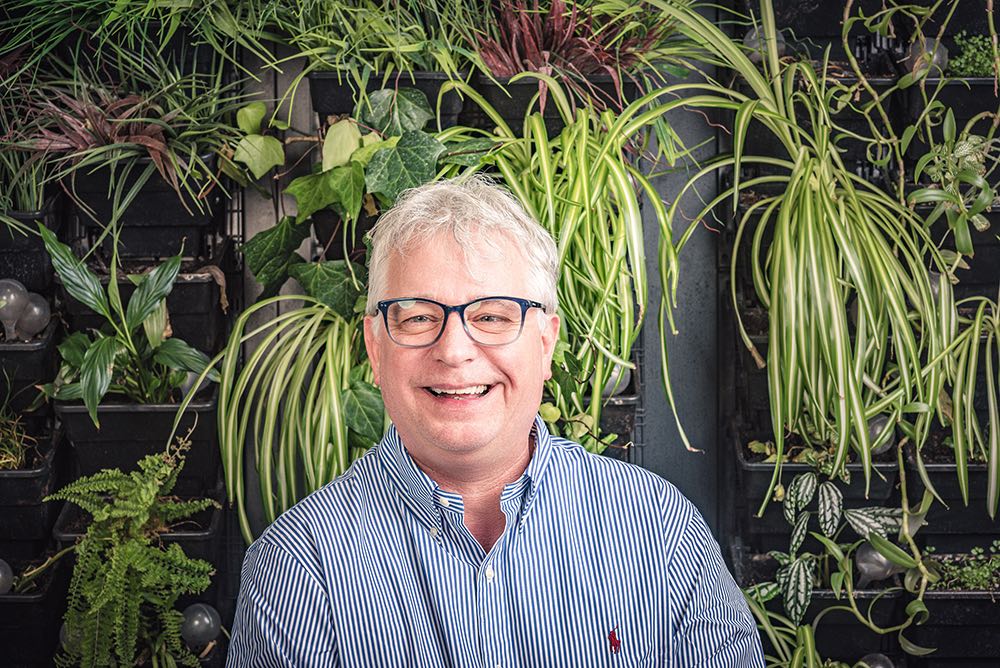 Mike Edwards
Founder / Company Director
mike@staffline.co.nz | 021 997 991
A highly experienced driver himself with nearly 30 years of experience, Mike founded and ran a successful driving agency in the UK since 2000, and more recently in NZ since 2015. His aim has always been to work in transport and logistics as an excuse to call playing with trucks "work". He has three adult children, and loves the country life, favouring driving tractors over smashed avocado brunches. His lifelong ambition is to try driving the Outback with a proper outback trucker, and to build up a collection of old trucks.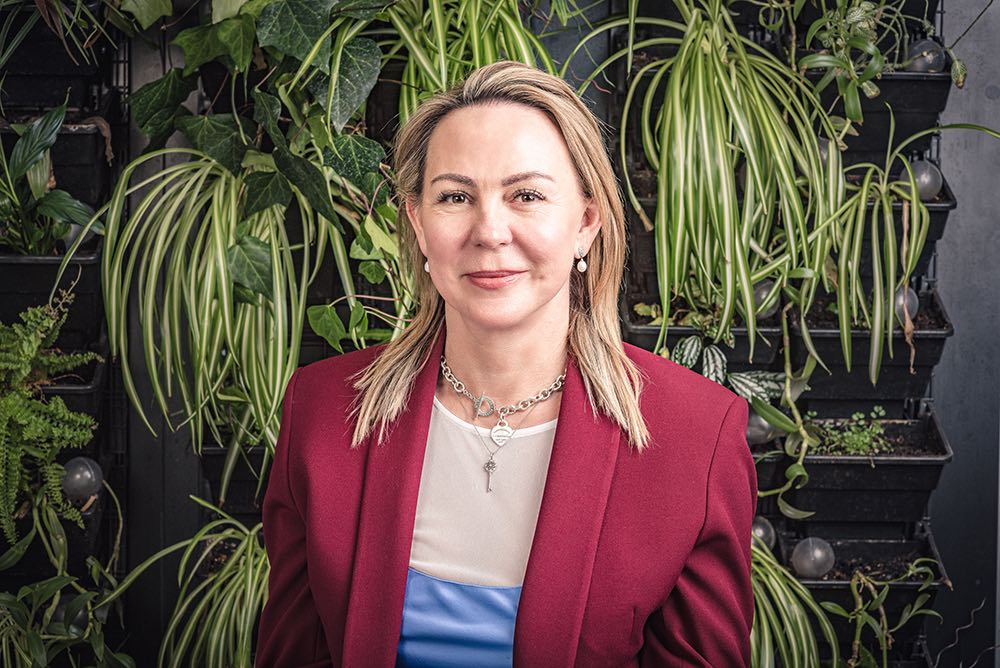 Tess Edwards
Founder / Accounts
tess@staffline.co.nz | 027 398 8814
Tess is a Kiwi ex-high school teacher and mother of three. She worked in Business Development, Administration, and Accounts roles as co-owner of a large recruitment company in the UK, and she is now co-owner of Staffline here in NZ. Her present position with Staffline is within the accounts and payroll team. She is a certified fashion and fitness fanatic, extreme reader, general knowledge know-all, and prone to nagging.  Goals are to do more yoga and less cardio, travel more and buy less, more yin and less yang.  
Kath Perry
Auckland Branch Manager
kath@staffline.co.nz | 021 997 692
Kath Perry is our Auckland Branch Manager.  She joined the Staffline team in April 2017 as Office Manager and master of all things admin and assistant to Mike. She has been promoted at every company she worked for, working her way up the ranks and setting up new procedures and policies along the way. The same is true at Staffline, where she has been promoted to Branch Manager with primary responsibility for operations. Her previous roles include reception, customer services, customer services manager, sales co-ordinator, account management, facilities management, Personal Assistant.  In her spare time, whilst bringing up two sporty teenagers she enjoys spending time with family and treks.
Ana Kireka
Administration & Personnel Lead
ana@staffline.co.nz | 027 398 8814
Ana is our personnel and administration guru.  You will find her on the reception desk, on the phone, and all over the office because of the busy role she plays. She started with us as an administration assistant but has become an indispensible part of the wider operations and accounts team, and is our bridge between the two. She is the mother of three boisterous boys. After a lengthy stint helping her eldest son battle a cancer diagnosis, she decided to come back into the workforce, joining our team in April 2018.  In her spare time she enjoys playing netball and is heavily involved in her boys' rugby as the grade coordinator and manager. She also helps connect families battling childhood cancer by organising events for the Child Cancer Foundation.
Julie Pizzini
Financial Controller
julie@staffline.co.nz | (09) 950 9996
Julie is a fully qualified Chartered Accountant and is the "numbers person" in the administration team. She trained with Price Waterhouse and went on to hold Financial Controller roles in a finance company and food manufacturing companies across NZ and Australia. Julie is the mother of 4. With the youngest now 15 years she now has more time to pursue her own fitness goals with a group of friends, taking part in "Bootcamp" three times a week, and also participating in Mud Runs, Stair Climbs and other mad physical pursuits. Julie enjoys working in the Staffline team as we focus on our drivers and make sure our clients are happy.
Get in touch with us today!
Feel free to give our friendly team a call to discuss your next steps in recruitment, or driver placement.